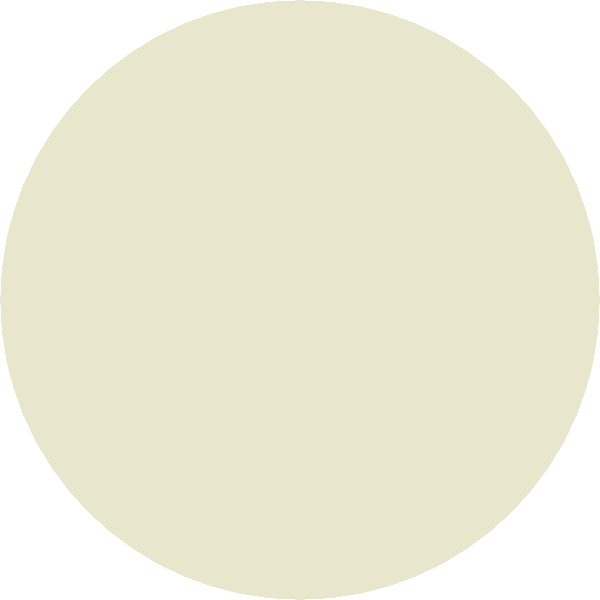 For information please call

Angelita Lance (trainer)

770.561.3155

We specialize in smaller Cavaliers!

  Rules for Non-Pet Owners Who Visit and Like to Complain About Our Pets:

1. They live here. You don't.

2. If you don't want their hair on your clothes, stay off the furniture. 

(That's why they call it "fur"niture.)

3. I like my pets a lot better than I do most people.

4. To you, it's an animal. To me, he/she is an adopted son/daughter who is short, hairy, walks on all fours and doesn't speak clearly. 

  Dogs and cats are better than kids. 

They eat less, don't ask for money all the time, are easier to train, usually come when called, never drive your car, don't hang out with drug-using friends, don't smoke or drink, don't worry about having to buy the latest fashions, don't wear your clothes, and don't need a gazillion dollars for college -- and if they get pregnant, you can sell their children.

We live at the foothills of the Appalachian Mountains..

I remember one time in college my professor said: "You will experience unconditional love 3 times in your life, if you are lucky.... from your parents, for your children and from your dog!" He was so right!!

Ever wonder how a breeder takes care of her puppies??

This page was last updated: July 8, 2016
All of my breeding females were hand picked for their size, appearance and temperament. They come from a select group of European Cavaliers. 

I like a small Cavalier, with a beautiful face; most of my dogs are Canine Good Citizens. 

Several are Therapy dogs!!

A state of the art 

full service dog boarding, grooming and training facility. 


Whoever said you can't buy happiness... 

never bought a Cavalier puppy!

This is our home and these are our dogs!  

Puppies are tiny miracles with paws!

When you're sad, 

I'm always there to cheer you up!!

Jan 10 2011 "Our Winter Wonderland"

Search for us as Cavaliers Bycrumley

I am a trained Hospice volunteer and so are several of my dogs. They are certified by TDI (Therapy Dogs International)

Trudy went to hospitals, nursing homes, schools,

librarys and just knew who needed her the most.

What a paycheck of the heart for me!!  She has 

had 2 offspring to go on to be Therapy dogs as

well. 

The parent club for every breed decides what health screenings a dog must attain to be "breed worthy".  Once a dog has obtained all of those screenings they get a CHIC number.  All of my breeding males are
 CHIC
 certified and they are all International Champions.  All my breeding females are CHIC certified as well, if they are age approperiate. 
You will always be able to look that up at

www.offa.org 

It is always my goal to provide you with a beautiful , healthy puppy. One that will bring years of love and happiness to your family. Check out my 
Available Puppies 
page!
Come see what our beautiful Toby has achieved!!

Brand New!!

For those of you who want a Cavalier, but don't want a young puppy, this program is 

for you. A 5 Star puppy is a 6 month old puppy-dog, who is completely trained. 

If you would like to have portrait of your dog, check this out!

Karen Killian's talent is amazing! 

We have puppies available trained 3 different ways

1. Trained Puppies - These puppies are ready to go home at 10 weeks. They will have an introduction to basic obedience and practice with potty training. They will be current on their vaccines. These puppies are $2,500 with a $250 refundable deposit up to 11 weeks.

2. Advanced Puppies - These puppies are ready to go home at 13 weeks. They have a better understanding of basic obedience and practice with potty training. They will have all vaccines except rabies. These puppies are $3,000 with a $500 nonrefundable deposit.

3. Star Puppies - These puppies are ready to home at 24 weeks. They will have a full understanding of basic obedience and potty training. They will go into a home setting for 2 weeks. They will be spayed/neutered and completely vaccinated. They are $3,500 with a $750 nonrefundable deposit. 

Holly Crumley (owner) 678.316.4519

**SCAM ALERT**

There is another website that is using our testimonials and pictures of our dogs. 

We are NOT affliated with them in anyway.

Please be aware!!